Prostate conditions
Prostate problems are very common in men over 50, but can start even earlier. Ranging from cancer to benign enlargement to inflammation – it's important to see a consultant with specialist expertise in prostate disease.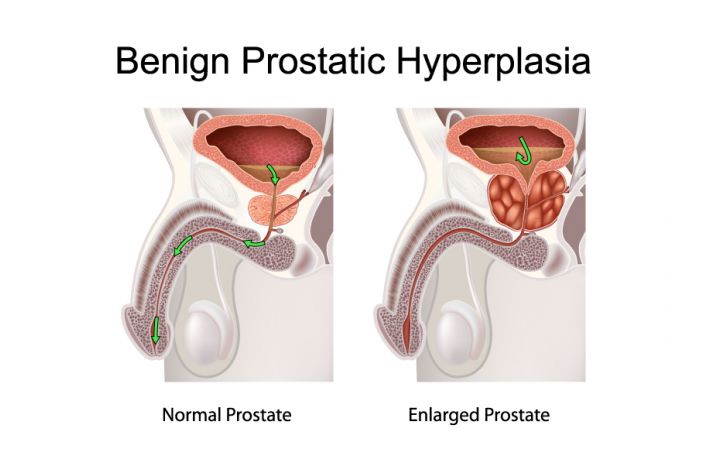 Benign, or non-cancerous, enlargement of the prostate is very common in men over 50. The prostate enlarges as men get older & this can cause many urinary problems.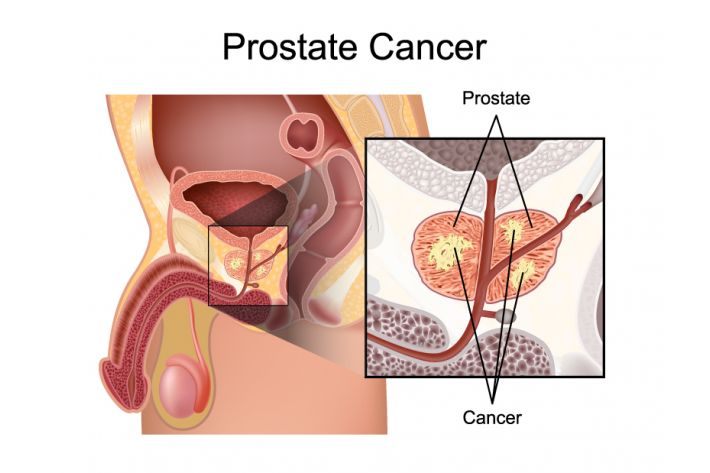 Prostate cancer now affects 1 in 8 men in the UK, making it the most common cancer in men but there are many new developments in treatment & diagnosis happening right now.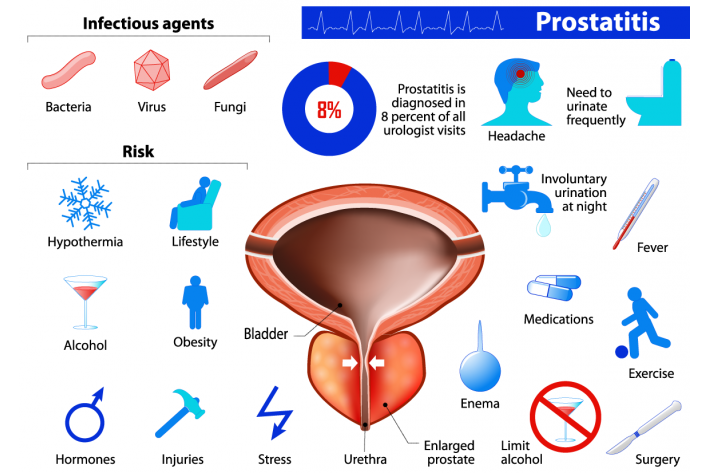 Prostatitis is not common but is a miserable condition for those affected by it. It causes a wide range of symptoms, particularly pain.
Treatments
At SPC we offer all the most up to date treatments, allowing you to choose the treatment that is best for you. All our treatments are now minimally invasive allowing treatment as a day-case or 1 night stay.